Valentines Day is just around the corner so we are featuring Romeo y Julieta as our "Cigar of the Month" throughout February. Enjoy a 20% discount on Romeo y Julieta all month long.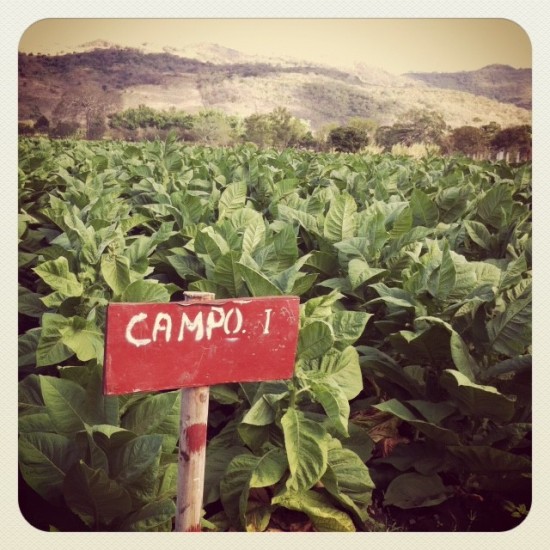 Thank you for taking the time to visit our website. Harbor Cigars opened in 1996 with the goal to become the Emerald Coast's premier Fine Tobacconist. Over the years we feel that we have achieved our goal but we can never rest on our past success. Today we offer you more than 1500 selections of fine hand-rolled cigars. While we feature many cigars that other stores offer we pride ourselves on the relationships we have forged over the years with individuals and families that take tobacco and weave it into cigars that are truly magical.
We invite you to visit our store whenever you may be traveling Florida's Emerald Coast. Come experience one of the best selections of cigars and enjoy the friendly atmosphere that we offer our customers. In the meantime take a few minutes to peruse our site and sign up to receive our email. The email will keep you up to date with our most recent additions to the humidor and upcoming events.