Accessories
Cutters:
We feature XIKAR Cutters because of their unsurpassed quality, art and warranty that they offer our customers. Like a proper wine glass enhances a good wine, a perfectly cut cigar promotes the experience of fine cigars. You're aware of the aroma the freshly cut tobacco provides as you snap your XIKAR cutter into its locked position and reach for a flame to enjoy your cigar.
Lighters:
We feature XIKAR Lighters because of their unsurpassed quality, value and the unconditional warranty offered to our customers. Our selection offers the cigar enthusiasts single, double and triple flame choices with a wide range of styles and finishes. We also carry an assortment of soft flame and pipe lighters from XIKAR. Additionally, we offer an extensive selection of traditional Zippo lighters; again with an unconditional warranty
Humidors:
When it comes to value we challenge you to find a better line of humidors than the Savoy Humidors from Ashton Distributors. They offer a beautiful selection of high-quality wood veneers over fragrant Spanish cedar interiors. Traveling? Look at these great humidors from XIKAR. Made from strong ABS molded plastic and featuring stainless steel hardware with high-density foam cradles to protect your cigars from the elements. And made in the United States.
Lampe Berger:
The air is even more pleasant when, like Lampe Berger, you are celebrating 110 years of innovation. The first Lampe Berger lamp was created in 1898 by Maurice Berger, a pharmacy dispenser, to purify the air in hospital wards. Living conditions improved and cleansing of premises became an important preoccupation. The Lampe Berger lamp was to contribute effectively to the disinfection of hospitals from 1907 onwards. It was then seen in houses requiring the air to be cleaned. 1930: Fragrance began to provide a pleasurable dimension; the taste for beautiful objects also reached its peak and the Lampe Berger lamp became a collector's item.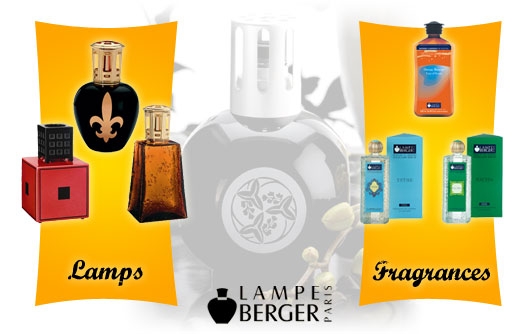 "The unparalleled performances of Lampe Berger lamps are proof of the effectiveness of the destruction of undesirable odours as well as the quality, finesse, speed and duration of the perfuming of a room. "